Organizational, Terms and Conditions, Who, How, Where, What?
Topics / Contents:
This course explains what the OFS is. The following topics will be covered:

Why does the OFS cost nothing?
What content is offered and what games are covered?
How is the OFS organized?
Rules of conduct
What additional software do I need to have installed?
Prerequisites for courses: None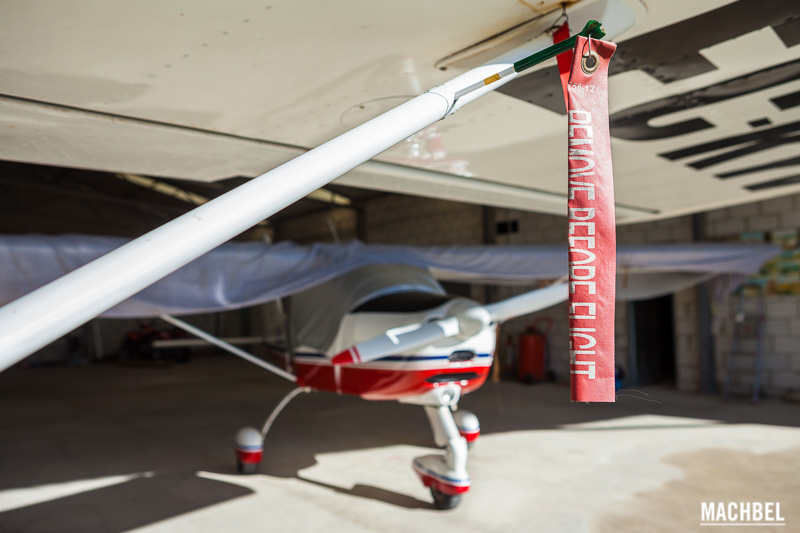 Internal administration area